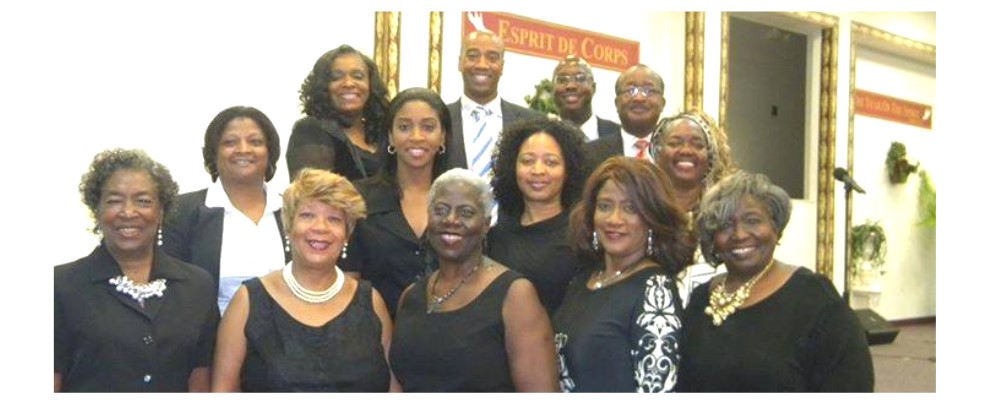 The National Council of Guilds 
The National Council of Urban League Guilds is the national association of volunteer auxiliaries of the Urban League. In existence for more than 63 years, Guild members donate their time to deliver services that extend public understanding and support of the National Urban League and its programs. 
Guilders participate in fundraising; and help to develop the leadership skills of ordinary individuals and engage them in local community issues. 
Typical Guild activities include serving as staff for major Urban League fundraising events, such as the annual Equal Opportunity Awards Day Dinner and Annual Conference, working as mentors and tutors, and assisting with projects as needed by local Urban League affiliates. 
Guilders range in age from 45 to 95 and are active in more than 85 chapters in Urban League communities across the nation. Considered the heart and soul of the Urban League movement, Guilders contribute thousands of volunteer hours annually and play a pivotal role in connecting the Urban League to communities. 
Started in New York City in 1942 by Mrs. Mollie Moon, the National Council of Guilds was organized in 1952. The 85 chapters are organized according to the four Urban League regions - north, south, east and west - and operate under the direction of a Regional Coordinaton.
For more informaiton or to join contact
Pattye L. Sawyer at 727-327-2081 x128